3 tags
4 tags
5 tags
Luciano Pavarotti: Recitar! I Pagliacci. R.... →
1 tag
Lost at sea
8 tags
5 tags
Revolution: We are in need
Our Revolution will be through the internet, letters with fonts, and an angry oppressed youth. 
5 tags
2 tags
3 tags
4 tags
3 tags
2 tags
12 tags
4 tags
4 tags
Johnny Cash - Hurt (Cover)
What have I become? My sweetest friend. Everyone I know, goes away in the end. And you could have it all, my empire of dirt. I will let you down. I will make you hurt. If I could start again, a million miles away. I would keep myself. I would find a way.
8 tags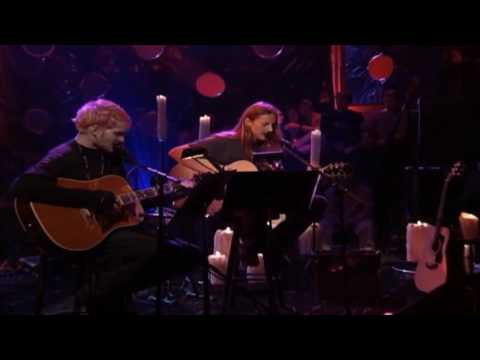 3 tags
I am: My Biggest Enemy
This summer is one that I'll never forget. I lived in a way that helps the the past make sense, and with that comes peace. I won't get into specifics as it's on a need to know basis. Just know that they were memorable and life changing. It makes me sad to know that summer is coming to such an abrupt close, and it's about time for me to head West again. I'll miss the...
3 tags
Country Music: Why
I am starting to realize why I love Country Music so much. It really is a reflection of how we all yearn for something simple. A simple life where everything makes sense and the empowerment that comes with it. In a busy world, we could all use a breather, cold beer in one hand, and the warmth of a woman's in the other. No matter what our situations, we can all relate to some form of Country...
4 tags
Moments: Are fleeting
Moments can go as quick as they came, life is such a tease sometimes. 
Essence: Humanity
We're just helpless children, needing to hold on to something so we don't fall when we don't understand. 
2 tags
I Am: Melancholy
I'm not looking for a hero, I'm just very much aware and accepting of who I am.
1 tag
Truth: My Role
I'm the guy that helps you get over a slump, and once you're over that hill you'll roll away from me without looking back. And that's okay, I'm the guy who doesn't get attached, and gave you a head start push to begin with.
3 tags
Cold Mountain: I Wish My Baby Was Born
"I wish, I wish my baby was born. And sitting on its papa's knee."
5 tags
Banjer: Yaunder Them Hills
It ain't uncommon to hear whispers about the troubles that come from down yaunder, just beyond them hills. I've seen him a few times. Not much left of the feller, just know that he trails in pieces here and there. I can't say I know much about the feller, just know that he smokes good tobacco when it blows over this way.  I hear, I hear he's had a curse of a life. When...
3 tags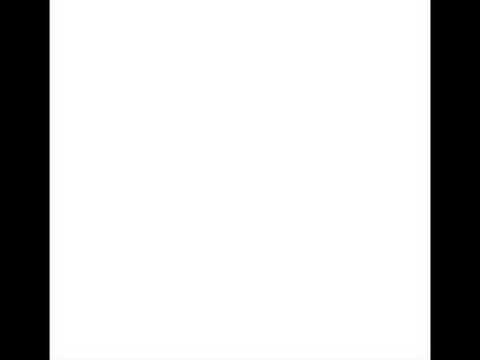 4 tags
Life: My Shoes
I find it funny, the time is 2:32 and I'm still wearing my shoes. My ratty and tattered shoes that I've had for the longest time. They're torn, faded, they eternally smell like cigarettes, and its soul is left behind somewhere along the many miles I've walked. Oh the stories that they would tell, attacking each other back and forth as they try and sort out what is real and...
5 tags
3 tags
5 tags
Old Dog: New Tricks
I would put a "wise" quote, but people are dumb so it isn't worth it.
2 tags
5 tags
3 tags
1 tag